our story
Sustainable Nutrition Academy's story began in 2021, merging its founder's passions for nutrition and sustainability with extensive experience in the hospitality industry. Our London based organisation is multifaceted and operates on several levels; at it's core is sustainability, specifically in nutrition and the hospitality industry. Our understanding of sustainability is the holistic unification of ecological, social, and economic concerns, not only meeting the presents needs without compromising the future, but also actively working to provide for the future.
Our mission is to work towards a more sustainable future on two levels: Through networking and the implementation of zero waste strategies in the hospitality industry, and focusing on making personal health in nutrition more sustainable.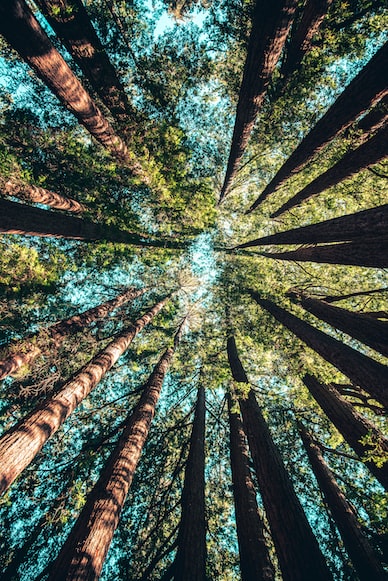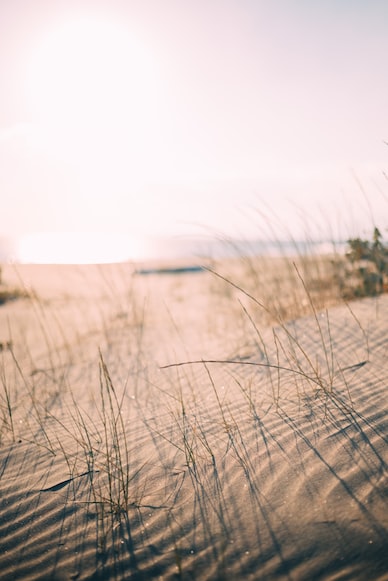 Our partners
Sustainable Nutrition Company is internationally connected and currently has projects in development in the UK, Italy, and Egypt. If you are interested in collaborating with us, please do not hesitate to contact us. We are particularly interested in developing and implementing projects utilising and transforming waste in the hospitality industry.