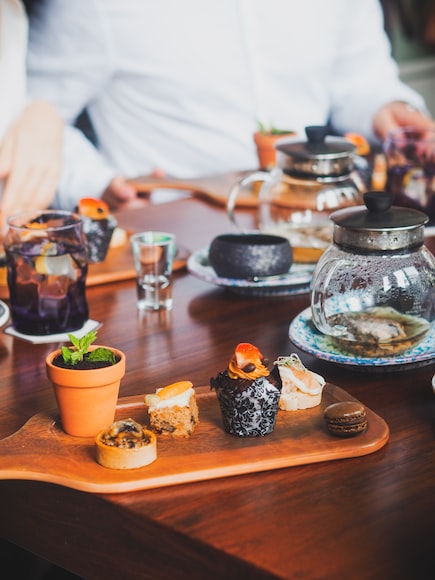 SUSTAINABILITY | NUTRITION | hOSPITALITY
One of the first initiatives focused on making hospitality sustainable in the UK & beyond.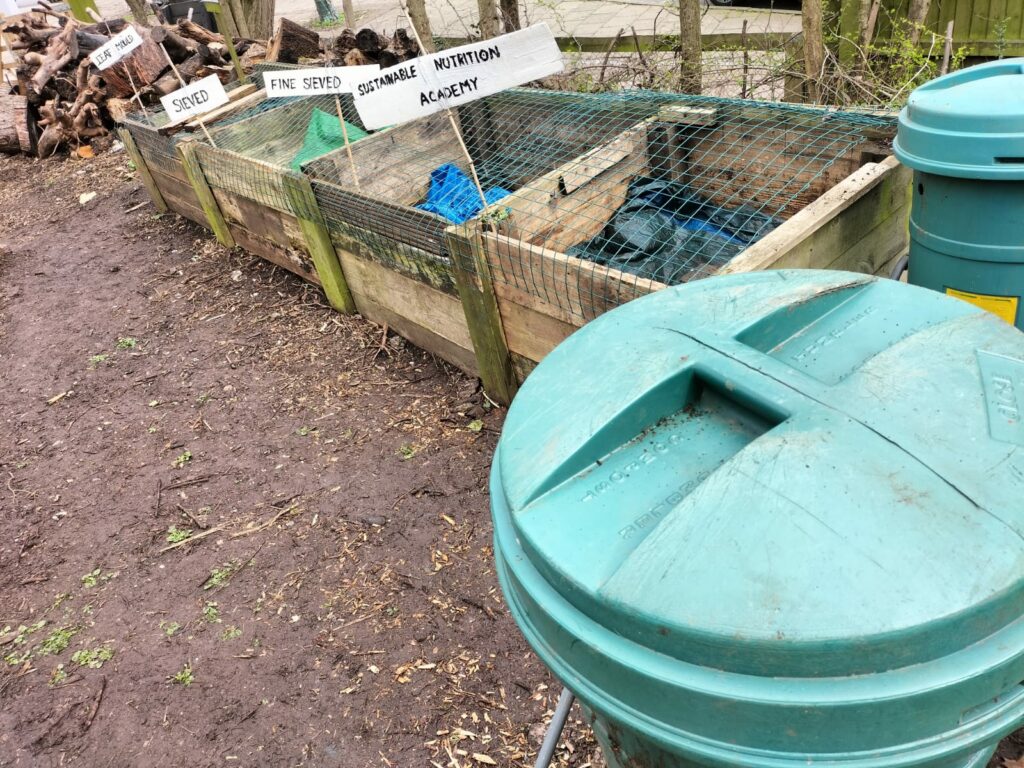 Transforming hospitality, rethinking waste
Food production accounts for about a quarter of global greenhouse gas emissions, and an estimated third of all the food produced in the world goes to waste. In the UK, two million tonnes of food waste are generated by the hospitality industry every year. To bring this home: For every 1kg of food waste, just over 2.5kg of CO2 is emitted. Once this food ends up in landfill, it generates methane, which is 25 times more potent than CO2.
Our mission is to transform the hospitality industry's relationship with waste, taking what would otherwise have been incinerated or thrown in landfill and giving it a second lease of life, implementing these materials in a circular economy that benefits our communities.
our projects
Locally, we are running a number of circular community projects in community gardens in North London. Our current partners for the scheme are:
Weeds & Seeds, Finsbury Park
We are also involved in a number of international projects:
Decarbonisation of the Red Sea, circular economies for social advancement, and the promotion of Climate Change Awareness & Education (CCAE) in Egypt
Decarbonisation of the Danube Delta
Decarbonising Tanzania's Marine Environments
Water Sanitisation in Chad
Education programme for children and women in Chad
Promoting climate change awareness & education (CCAE) and circular economies for social advancement in Chad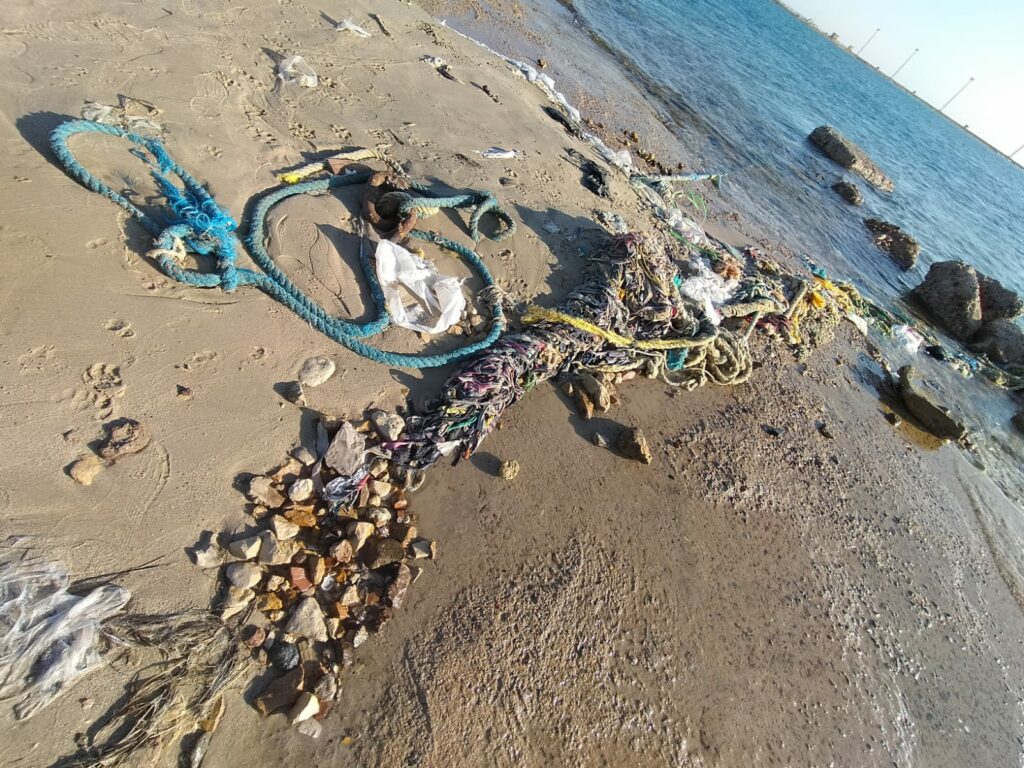 Call To Action
Are you interested in our services? Would you like to partner with us? Don't hesitate to reach out!